This page contains observing information and pictures/videos from our members.
Messier Marathon 2019 Information
The Messier Marathon for 2019 is quickly approaching. Follows is useful information for organizing your marathon! Just click the link to view the pdf file.
MessierMarathonList__Packet : This is a generic list.  The first six pages list the Messier objects in their proper order and include an area to complete observations for each object.  They are followed by the two page search order and finally by the timing modules.
MessierMarathonList-Interstellarum-DSA__Packet :  This list is similar to the above except that it's directed to those persons who have the Interstellarum Deep Sky Atlas.  It includes the DSA page number on which the object can be found.
MessierMarathonList-PocketSkyAtlas__Packet & MessierMarathonList-SkyAtlas__Packet :  Both lists are similar to the above except for referencing the Pocket Sky Atlas (small & large) and the Sky Atlas 2000 respectively.
Aerial views of the observatory – By Scott Graser and his drone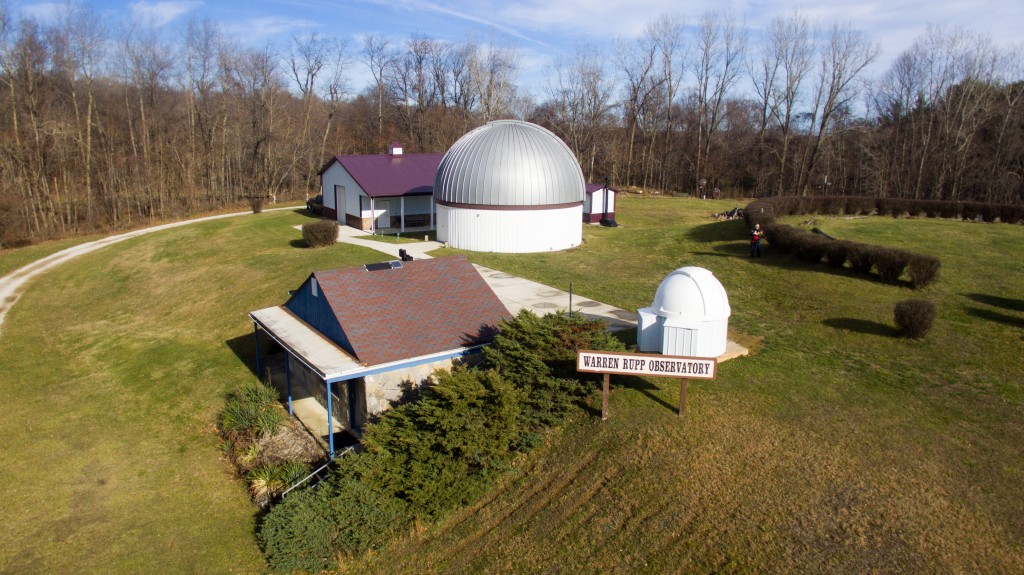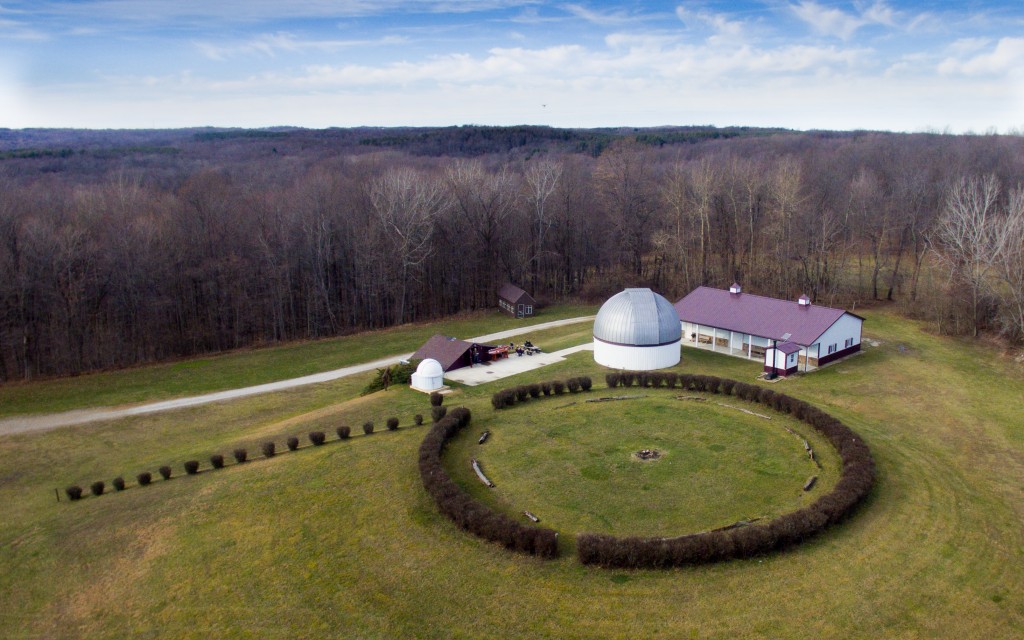 Astrophotos – By Steve Carter